As promised, today I have the Zoya Irresistible Summer 2013 Collection to show you. Last week I created a simple,
floral design
using these gorgeous colors and I loved it! I think this is one of my favorite Zoya collections ever.
All of these polishes are shown with two coats and no topcoat.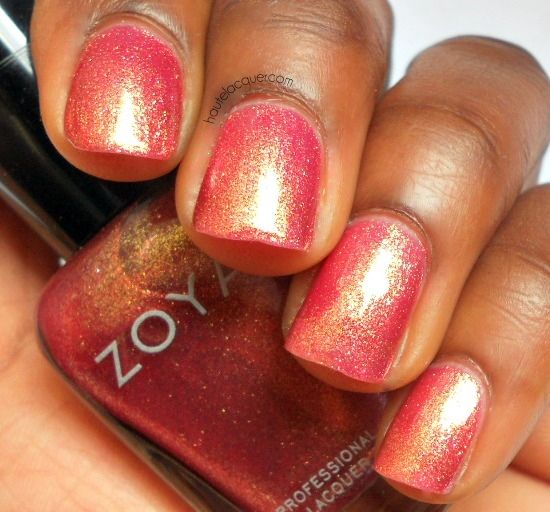 One of my favorites in the collection, Tinsley, is a rosy pink metallic foil packed with gold shimmer. This applied so ridiculously smoothly.
I would describe Kerry as a sunflower yellow-gold color. This has the same metallic foil finish as the other polishes in this collection, but no added shimmer.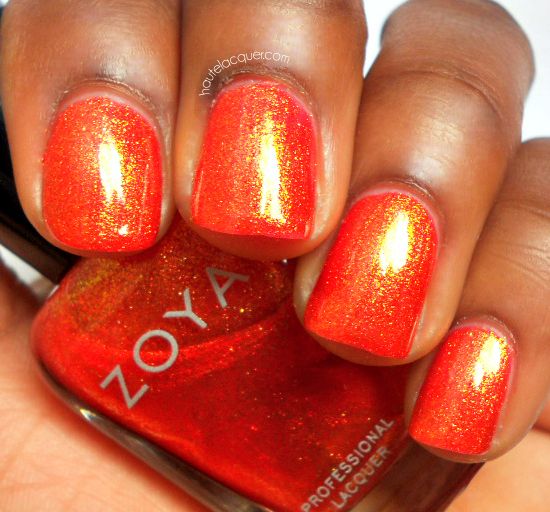 Zoya Amy is a vivid orange metallic packed with gold and orange shimmer. If this could get any prettier I think I would die.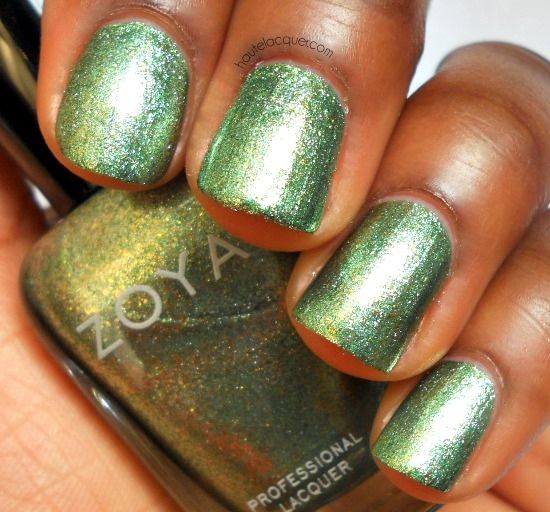 Zoya Ricki is an apple green metallic with mostly silver and some gold shimmer packed in. I love the mix of gold and silver shimmer in this polish.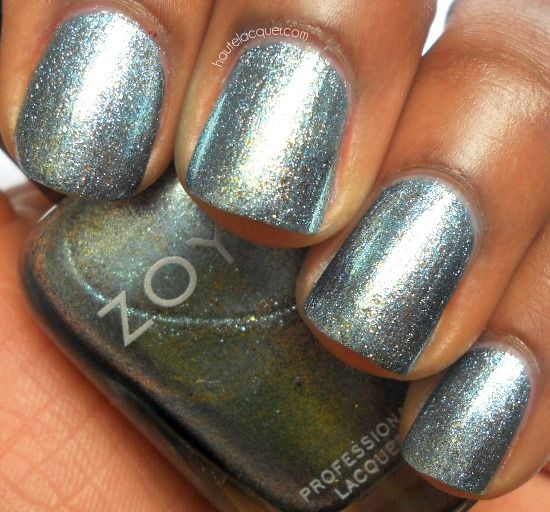 Zoya Hazel is a pretty slate blue metallic with gold shimmer. Not only is this one of my favorites but I'm also obsessed with the name! The formula on this one was a little thick but not hard to work with.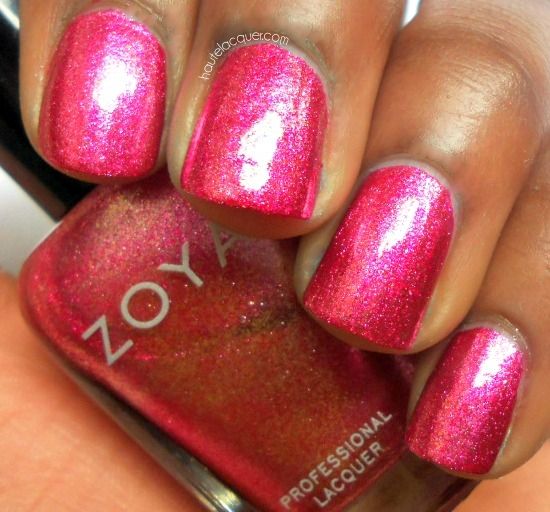 Zoya Bobbi is a red metallic foil with mainly silver and some gold and silver shimmer. As gorgeous as the color is in this picture is it's not quite this bright in person. Instead it is a true red, similar to the bottle you see above. It also does not have visible magenta shimmer as the picture suggests.
Overall, I am 100% pleased with this collection. It is on point! I absolutely love the easy formulas and nice range of colors. Even when all the colors have the same finish, Zoya manages to give us diversity within the collection. I've seen many swatches of these polishes and it seems to be so flattering to all skin tones! Trust me, you guys are going to want these colors. My favorites are Amy, Hazel, and Tinsley.