Hey guys!
First off, I of course owe you guys an apology for being MIA for over a month. School has kept me reaaaally busy but I'm promising myself and you all that I'll try harder to get more posts up!
On to the post, today I have the gorgeous
Zoya Ornate Collection
to show you! This is gonna be a quick post, I hope ya'll don't mind. (:
All photos were taken in indirect and direct sunlight unless otherwise stated.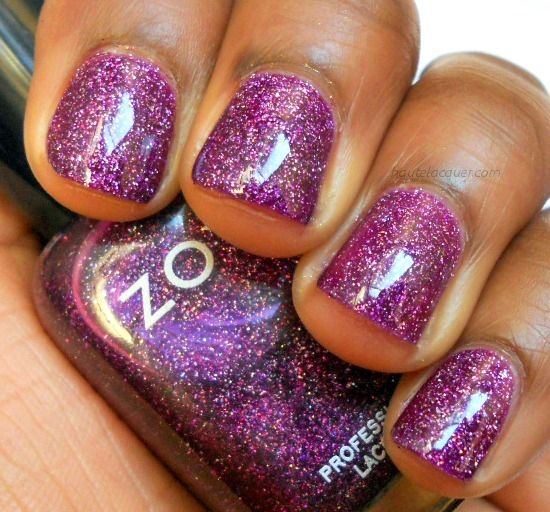 First up is
Zoya Aurora
, a stunning grape purple with scattered holo throughout. This is two coats for full coverage. When I saw the bottle I already knew this was my favorite and it did not disappoint!
Zoya Blaze
. This is a red with scattered holo particles and with a hint of magenta undertones. Blaze dries a little darker than it looks in the bottle. These pictures show two coats but it does dry semi-flat so I would recommend a top coat with this one.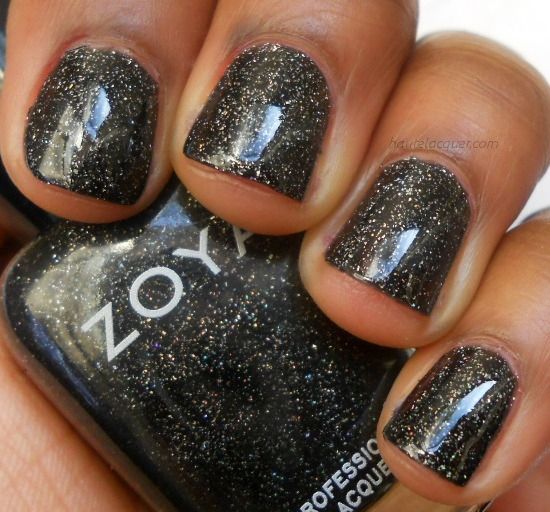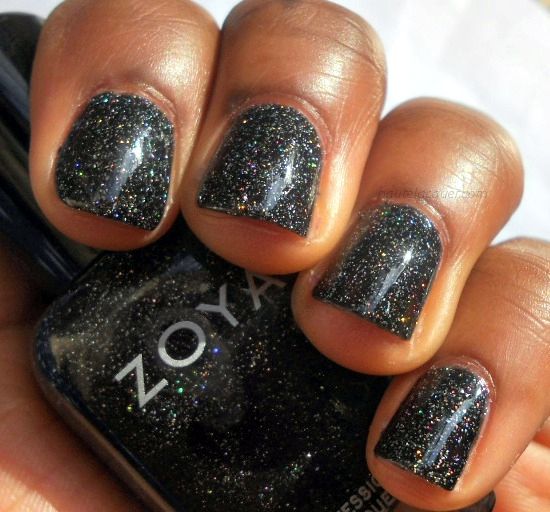 Storm
. Can I just say that the name for this polish is perfect?! Also, this is my first black Zoya and I love it, it's very pigmented with a lot of dimension. Storm is a black glitter, and like most of the polishes from this collection, has a pretty scattered holo. 2 coats.
Zoya Logan
is a green metallic foil with gold flecks throughout. I really love the finish, it's almost identical to the finish that the ever so popular Zoya
Charla
has. This is another one of my favorites, it is so beautiful. I used two coats in the pictures above.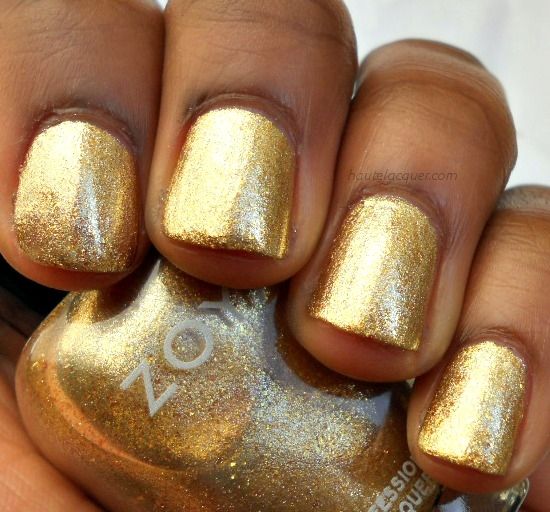 Ziv
is a true gold metallic! I love it. I found the application to be a little difficult, making it even was an issue. I had to use three coats.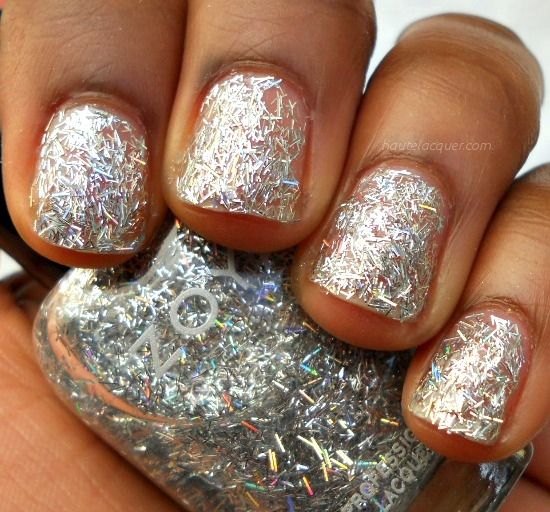 Electra
is the standout in the collection, being the only bar glitter. Electra is a silver bar glitter with very subtle silver shimmer in it's clear base. This is a very dense glitter, and as with most bar glitters, application was tricky. I literally had to place the glitter in specific spots. Here I have 2 coats, and a plus about this polish? No curling glitter.
Electra
is great for layering, so of course I had to show you a couple combinations with this collection:
Electra over Ziv--love!
Overall, I would say this is a great collection. Whether you have a huge, hoarder resembling collection or you're just starting out, there's a polish in here for you! I felt that the collection offered a nice variety of finishes and colors, and lucky for us, great formulas (with the exception of Electra). No matter what skin tone--dark, pale, tan, warm, cool--you'll find a match in this collection! My favorites were
Aurora
,
Storm
, and
Logan
. I'd say the absolute must have though is Aurora, it's unique with the most amazing formula.
*Polishes sent for review