Today's post is a polish that I've worn over and over again but can never seem to get right. I finally found a way to make this wearable! Which is good because I was about to throw it out.
The first time I tried
Pure Ice Heartbreaker
, I wore it on it's own.That was about three years ago when I didn't know too much about polish. It was way too sheer to be worn alone so after about a year and a half I picked it up again and tried layering it with a green. That didn't work out very well since it blended right in. So I gave it one more try with blue, and once again it blended in. So finally I have come to the conclusion that it should be layered with darker colors.
Check out the results...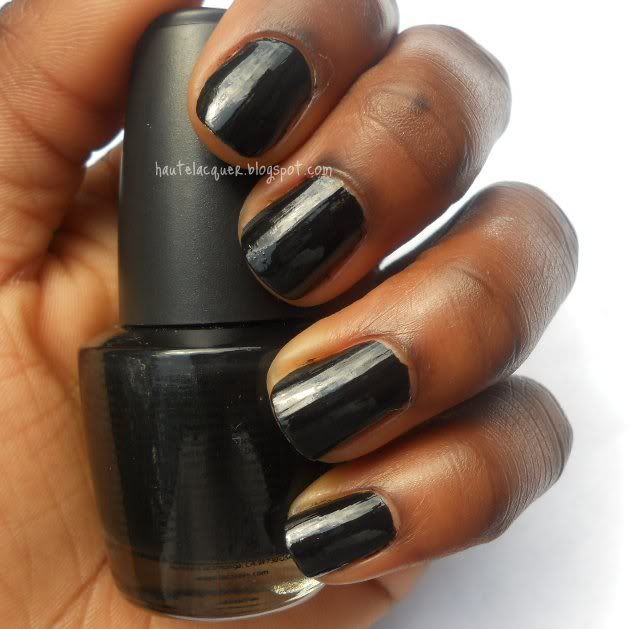 + Heartbreaker =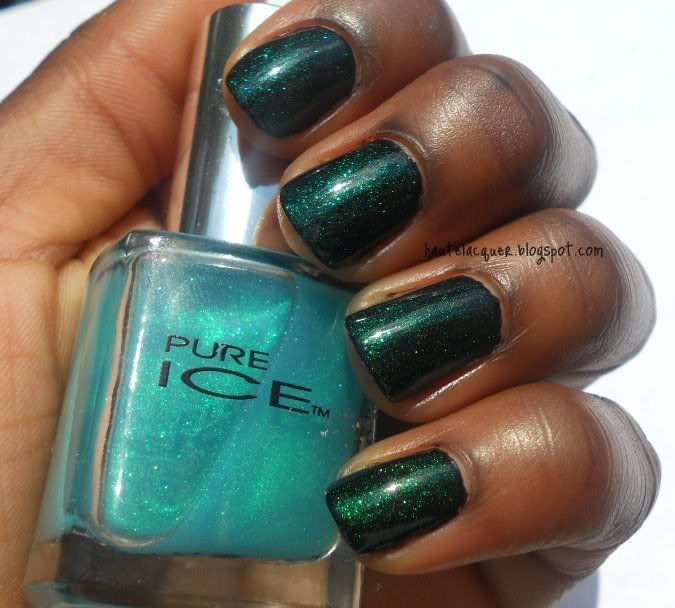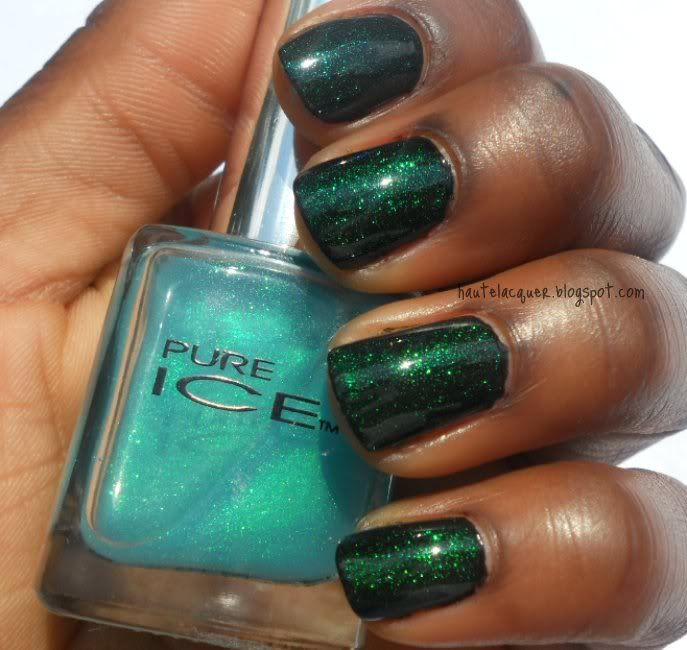 I used
L.A. Colors Black Satin
as the base and then layered two coats of
Pure Ice Heartbreaker
over it. I'm really, really pleased. Thank goodness I saw this being layered at
Chloe's Nails
or else I would have lost hope and thrown this polish away.