Today I have the Zoya Feel Collection swatches to show you today!
I feel like I say this a lot but I was really excited about this collection since I pretty much love anything from Zoya.
The Feel Collection features six full coverage neutral creams.
All these pictures are taken in natural sunlight. The descriptions of each color are written below the pictures.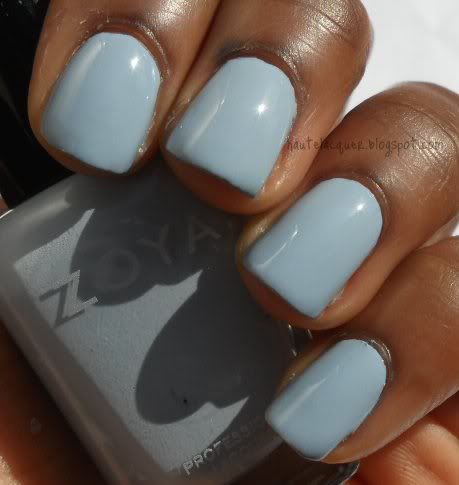 First up is
Kristen
. On their website, Zoya calls this a "gull gray nail polish with a mild bluish hue". On me, this is more of a pale blue with gray undertones. The formula on this was perfect, two flawless coats.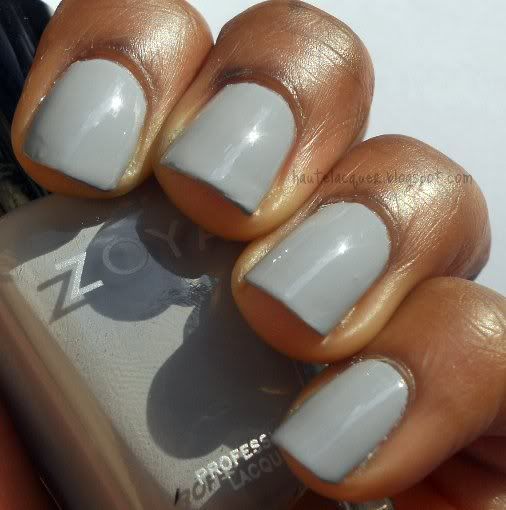 Carey
is a simple blue toned gray. The formula on this polish was easy to work with and applied well in two coats. Carey is my least favorite in this collection simply because it's the most simple.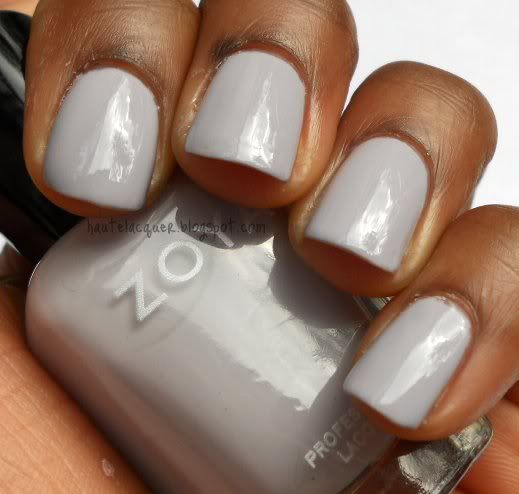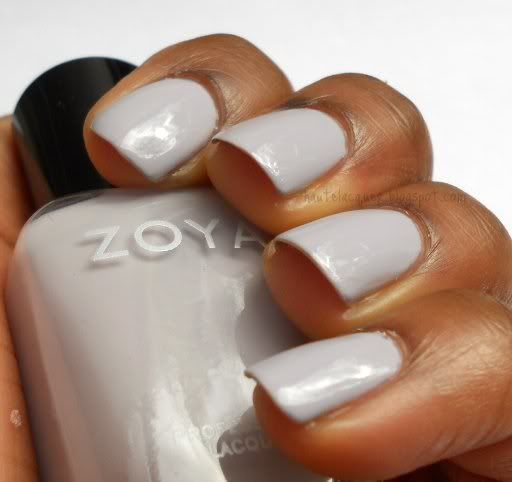 Next we have the beautiful
Megan
. This is a surprise favorite from the Feel Collection. Megan is a delicate, soft lilac with gray tones. I just love it! Formula was very easy to work with and I only used two coats. This appears lighter in the pictures than it does in real life.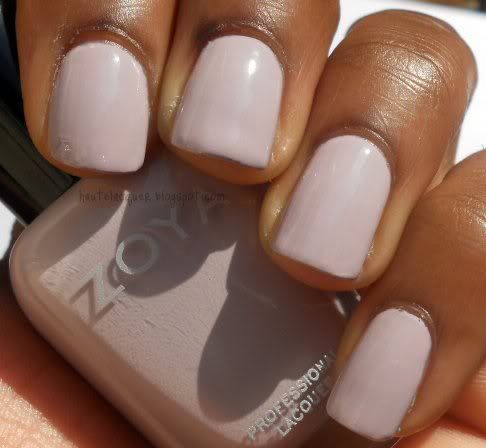 Kendal
is next in this neutral collection. I kind of wish the name had an extra "l" at the end. Name issues aside, this is a very pretty soft lavender with, of course, gray tones. Formula wise, this polish was great, this is 2 coats. For some reason, this picture brings out mauve tones but really it's more purple toned in real life.
Kennedy
. I would describe Kennedy as a beige toned nude. Unfortunately, the formula was difficult and hard to work with. This is three coats. I kept getting bald spots, even after two coats. This looks wonderful on my skin though.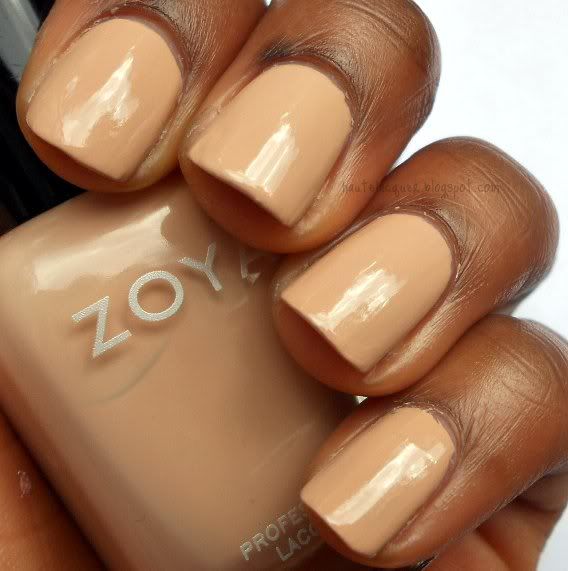 Last, but not least is the gorgeous
Avery
. Avery is a beautiful peach toned nude. This is really the perfect nude! Avery gives me a very fresh and clean look. Formula was easy and I reached full opacity with two coats.
Overall, all the polishes had great application and were easy to work with. Kennedy was the only one I struggled with and had to use three coats to cover bald spots. These are all very wearable and would be great for the workplace and perfect for Winter! Leave it to Zoya to make neutral creams so unique. These all look really great with darker skin tones like my own; so if you were hesitating to buy these before...don't! A few of my favorites were Kristen, Megan and Avery.
The Zoya Feel Collection is now available on
zoya.com
and retails at $8.00 each per bottle.
*Products in this post were sent for review