YES!! The time has finally come for me to do a glitter bomb. This is my first, actual "glitter bomb" so if you can't tell already, I'm overly excited!
It's glitter, glitter, and even more glitter!
Now, for this manicure I wasted no time! I went straight to my stash as soon as I was done with breakfast and chose two glitters I hadn't tried yet.
Kleancolor
makes glitters like nobody's business! It's like they throw some random materials in and the most amazing glitter is created.
*Drools* Here's my glitter bomb for Monday's Nail Art Challenge in PAA. I made the picture bigger than I normally do so you could see the delicious glitters but still these pictures do it no justice.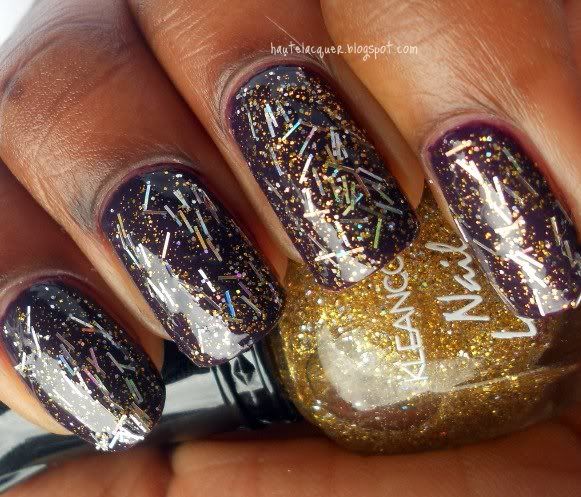 For this
manicure
amazing glitter bomb I started with a two coats of
Wet N Wild Disturbia,
which, by the way, has the prettiest pink shimmer.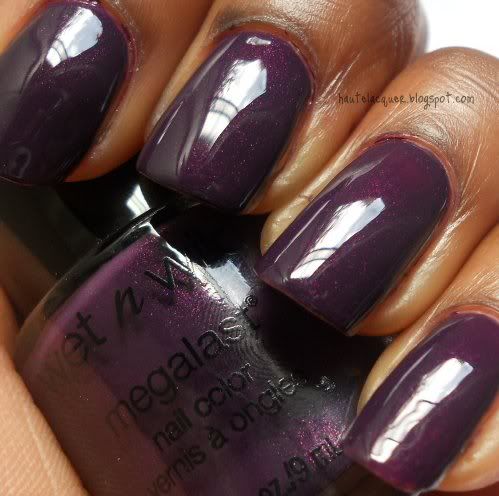 Then I applied a thin layer of
Kleancolor Grand Finale
(a silver, holographic string glitter).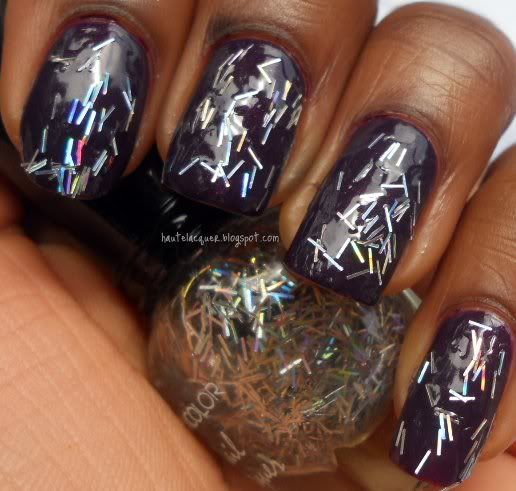 And for the best part, I topped it off with
Kleancolor 24 Carat
, and it's magical. As you can
clearly
see in that first picture.
(;
OHMYGOSH, I don't think it gets better than this! Until I get out my black glitters that is...
*Wet N Wild polish sent for review