This post should really be called "Favorite Nail Art of the Past". Because those will most likely always be my favorite types of manis. Most of these were manicures I made myself, but a few I used inspiration from other bloggers.


Cupcakes and Icing...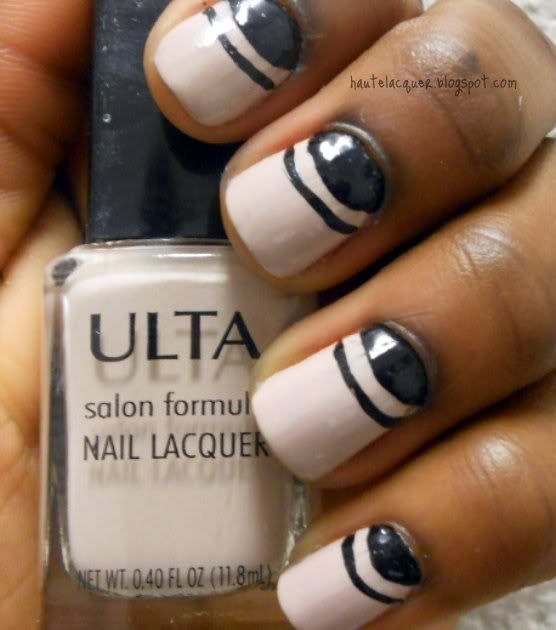 Just for fun, here's some of my favorite manicures from other bloggers...
Note Worthy
(from The Daily Nail)...
The Dotted Ribbon
(from Dees Polish Endeavours)
Patchwork Camo Manicure
(of course, from Chloe's Nails)
I hope to eventually try these manicures, I always say I will (since they are in my inspiration file), but then I forget!