Happy Earth Day! Make sure you join in on Zoya's Polish Exchange. They will recycle all your old nail polishes for you! More details
here.
Anyway, here's Lolly, the third color from Zoya's new Mod Matte Collection for summer. I ordered this a while back when they were having their BOGO sale on all three of their summer collections. But it was back-ordered for a while.
I mentioned that I would add this in with the other two when I finally got it, and that's exactly what I did. Now all three of them will be in the same place. You can check out the complete Mod Matte Collection review
here.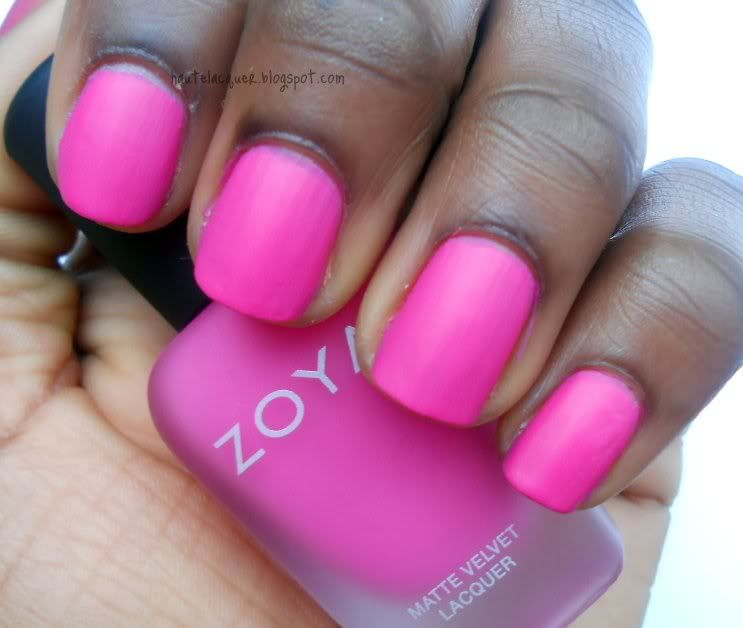 Sunlight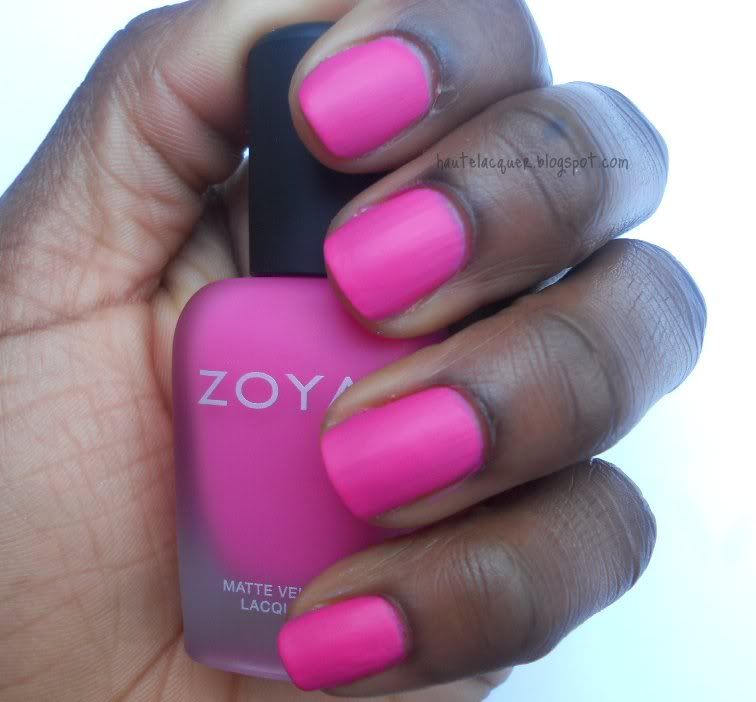 Daylight--no sun
And here's Glossy Lolly, as I like to call it: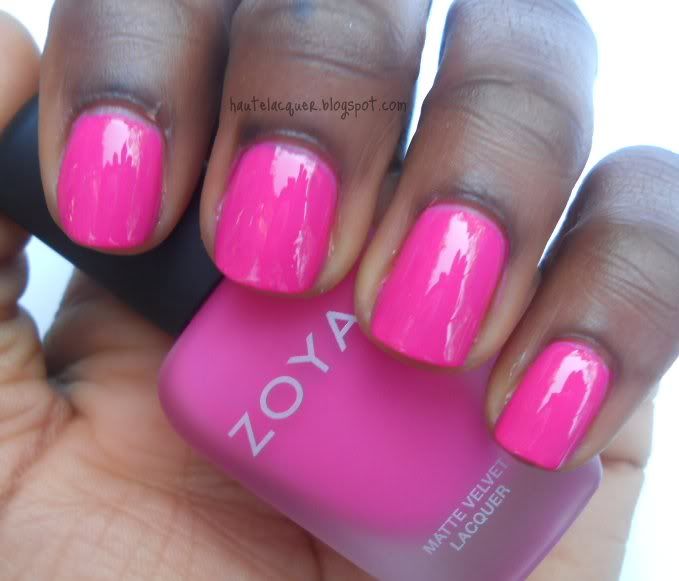 Sunlight
Zoya Lolly
is a hot pink creme with a velvet matte finish. It needs at least three coats for full, opaque coverage. Maybe two if you were super careful. Like the other two mattes in Zoya's Mod Matte Collection, Lolly dried lightning fast. You could literally see it drying on your nails.
It's so hard to pick a favorite from Zoya, every one of their polishes is just amazing.