Zoya is easily becoming one of my favorite nail polish brands. They have amazing formula, easy application, large color range and safe products. What's not to love?
I'm a sucker for Zoya's creams! They make creams like it's nobody's business (Robyn, Marley, Breezi, just to name a few of my favorites).
Creamy was no exception, I wore it all week and got so many compliments. In fact I've never gotten so many compliments on such a basic manicure. No nail art, just Creamy on it's own.
Now let's get onto the beauty that is Creamy!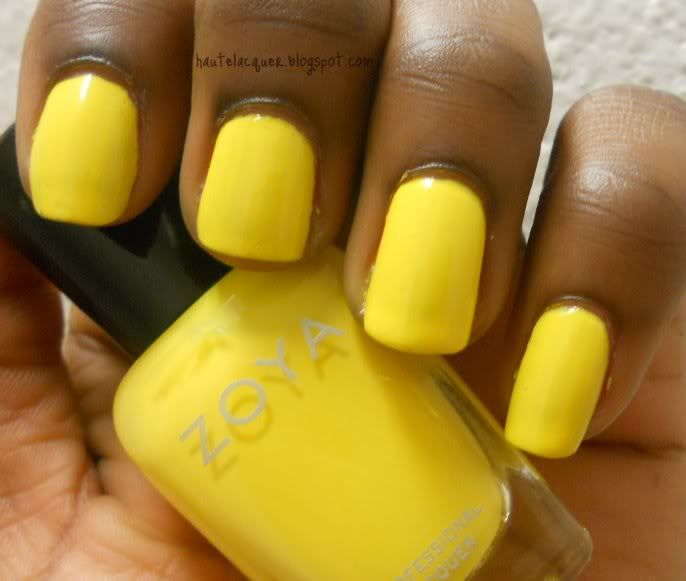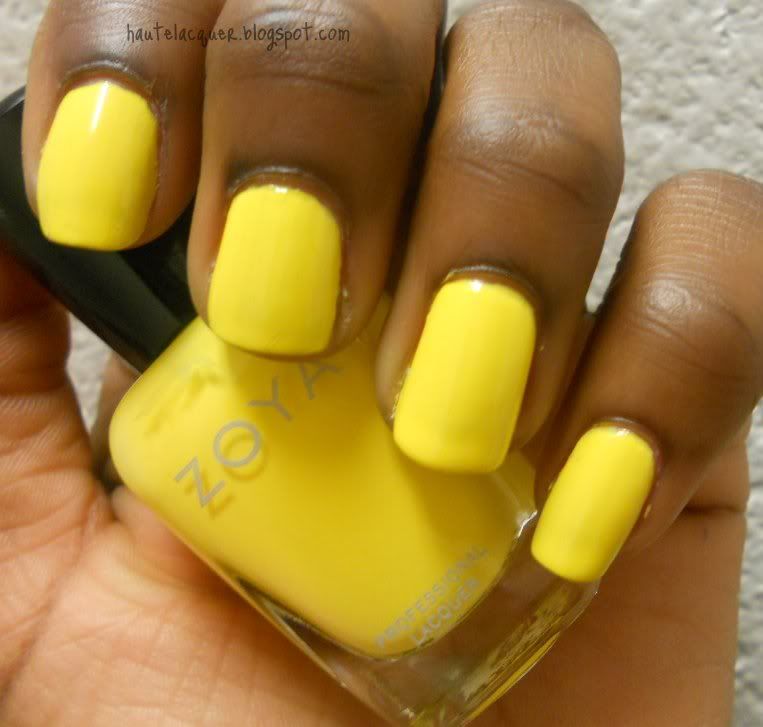 Zoya Creamy is a bright, vibrant yellow cream. The pictures above are pretty color accurate. Creamy is a very cool toned yellow but not neon. It's close though. I applied 3 coats for full opacity, but 2 would have worked with more careful application.
As for how good this wears; I went a whole week with little to no chips and the color was just as vibrant and glossy on the 5th day as it was on the 1st.

I bought this months ago but never wore it until now. I'm glad I did because Creamy is amazing! This has just become one of my favorite colors.