Happy Easter!
I was lucky enough to win the entire China Glaze Anchors Away collection from Nikki (
nailtalez.blogspot.com
) in her blog's 1 year anniversary giveaway. It recently came in the mail and of course the first polish I even looked at was White Cap. I have been dying for this polish and I'm so, SO happy that I can finally cross it off my wish list!
So, let's have a little fun, shall we? Here's some combinations, or "makeovers", I made using the gorgeous White Cap. You might want to click the pictures to get a better look.
Before...
China Glaze Sunset Sail
- a pretty peachy nude with subtle silver shimmer
After...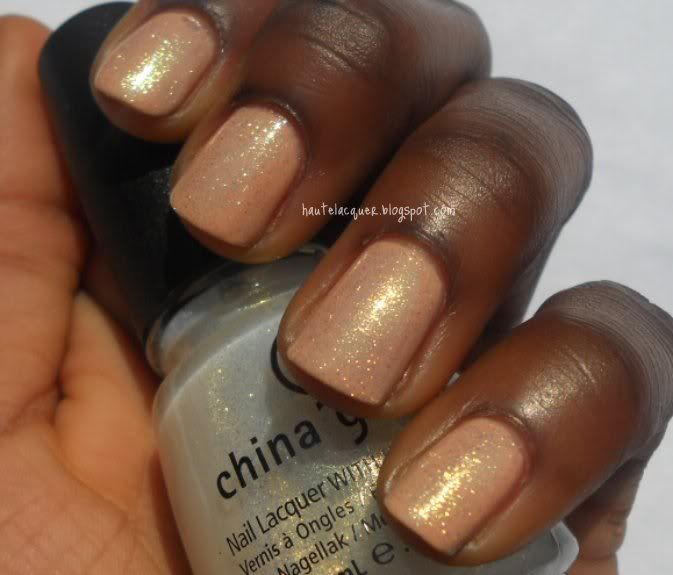 Before...
Ulta Noel- A super light, pink cream
After...
Before...
Revlon Maroon
- a maroon, berry toned color with red microglitter
After...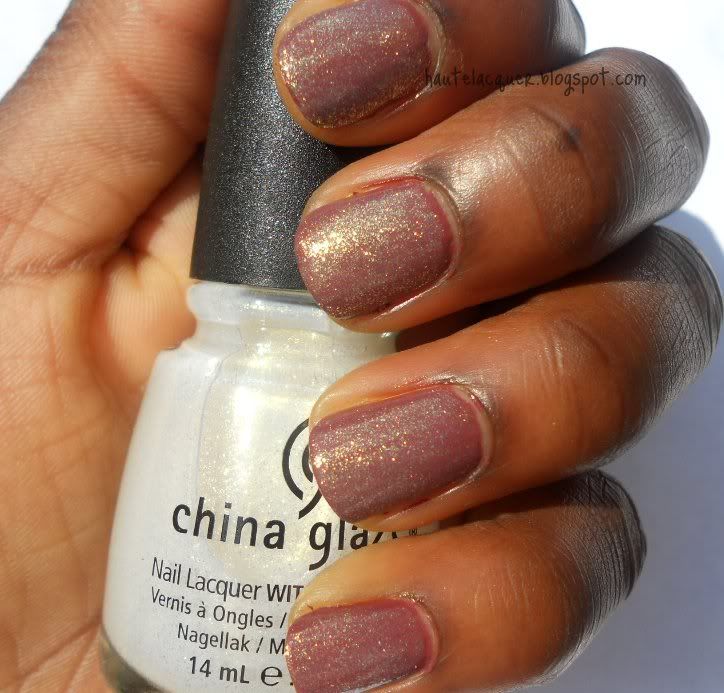 Before...
My favorite makeover.
Catrice London's Weather Forecast-
a beautiful blue toned gray with silver shimmer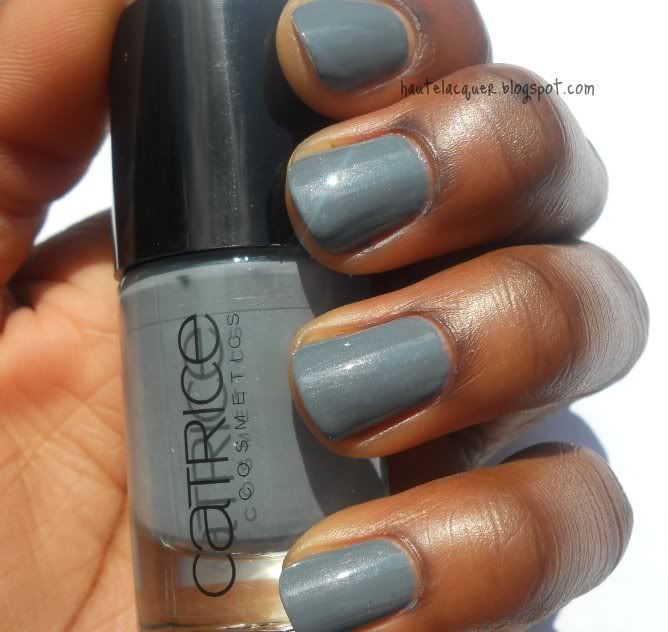 After...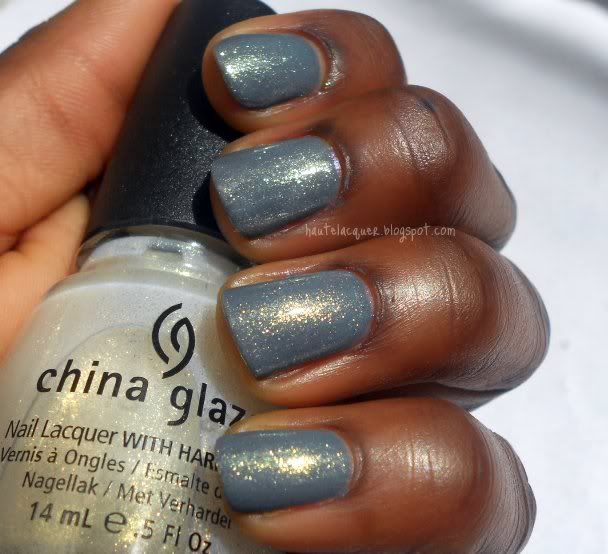 White Cap really makes everything look so beautiful! Even a boring color like Revlon's Maroon, looks gorgeous when layered with White Cap. I just don't know how China Glaze came up with this one. It's beautiful beyond belief. I can't wait to try more layering with White Cap!