I wasn't sure if I wanted to post this since it's not my proudest moment, but I thought I'd post it anyway. I was inspired by
this manicure
by Chloe's Nails, who is the master of tape manicures.
Hers, of course, is better than mine but I'll cut myself some slack since this was my first time.
My biggest issue with this manicure is the placement. I got it all wrong so it ended up looking weird.
But for this manicure I used
L.A. Colors Black Velvet
(black),
Revlon Strobe
(pink), and
Ulta Deck The Halls
(glitter).
I'm starting to think that this glitter may be a holographic glitter. I never noticed until I used it the other day...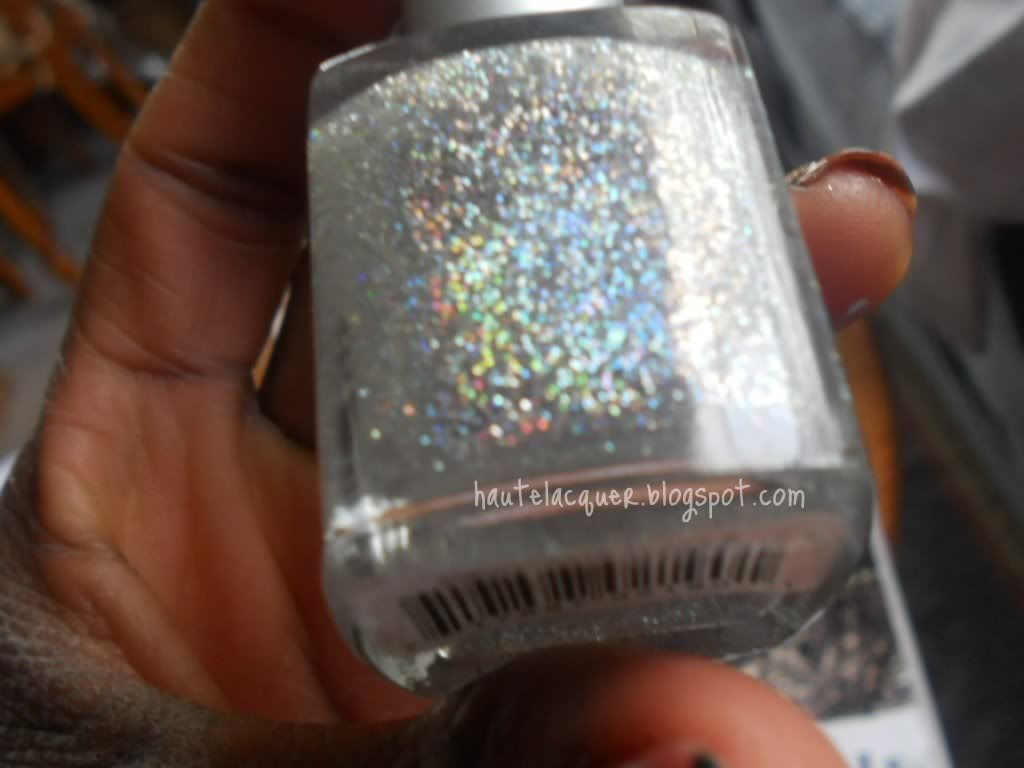 I really do love patchwork manicures so I'll be re-doing and re-posting this soon.
I hope you all enjoy your day!